The Books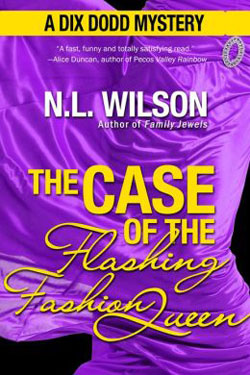 Published: April 23, 2011
The Case of the Flashing Fashion Queen
Dix Dodd Mystery #1
Tired of getting no respect at the big P.I. firm where she's worked for years, Dix Dodd has hung out her own shingle at the ripe age of 40. There are plenty of cheating husbands to go around, and Dix has a knack for busting them.
Problem is, it doesn't always pay so well. Conscious that the guys back at the old firm are laying bets about how soon she'll come crawling back, she figures she's got six months to make a go of it. The going gets even tougher when she hires Dylan Foreman. But when he told her about getting fired from his law firm and disbarred for putting common decency before the firm's interests, she hired him on the spot. In addition to being smart, he's gorgeous enough to remind her she's a woman. And at 28, young enough to make her feel like a total cougar.
Things start looking up when Dix gets hired by millionaire businessman Ned Weatherby's wife Jennifer Weatherby, to tail Ned 24/7 for a week, for a cool ten grand. Easy-peasy, right? Wrong! The job lands Dix in the middle of a murder investigation – with her as the prime suspect and her arch-enemy Detective Richard Head (a.k.a., Dickhead, one of the cheating husbands she'd nailed) gunning for her.
Dix will need all her ingenuity, as well as the help of Dylan and her oddball cast of supporters, to extricate herself from this one.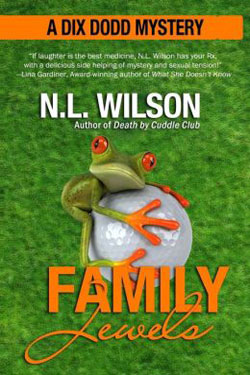 Published: July 20, 2011
Family Jewels
 Dix Dodd Mystery #2
Dix Dodd rides again! This time, to rescue her mother. A resident of a Florida retirement community, Katt Dodd is a person of interest in not only a rash of jewel thefts, but in the disappearance of her boyfriend, Frankie Morell.
Dix, the handsome-as-sin Dylan, and the irrepressible (okay, rude) Mrs. P head to Florida to solve the case of the Family Jewels before Dix's mother gets railroaded. Of course, hilarious hijinx ensue when Dix goes into the Wildoh Retirement Complex (Motto: We provide the Wild, you supply the Oh!) undercover as Katt's erotica-writing daughter.
Multiply the fun when Dylan gets himself hired as the Wildoh's newest employee, a slightly dim-witted security-cum-maintenance man.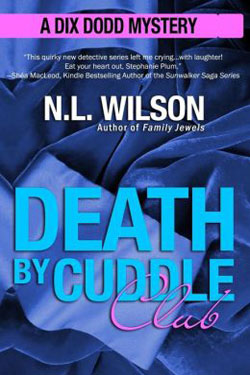 Published: January 5, 2013
Death by Cuddle Club
Dix Dodd Mystery #3
Vindication is Dix's when her nemesis Detective Richard Head (aka Dickhead) shows up at her door, asking for her help on a delicate matter. Delicate because he can't turn to his own PD without admitting he's a member of a newly opened Cuddle Club. There have been a couple of deaths of Club members, ostensibly of natural causes, but Detective Head wants to take a closer look.
The task for Dix? Infiltrate the Cuddle Club, ferret out the truth, and report back to Dickhead. Simple. Well, except for the fact that Dix is about as cuddly as a porcupine. Good thing for her that her assistant, the handsome, much younger and infinitely more cuddle-friendly Dylan Foreman, is eager to go under the covers…er…under cover with her.
Head was right, all is not as it seems at the club. As Dix has always maintained, cuddling can be dangerous to your health. In fact, it can be downright deadly.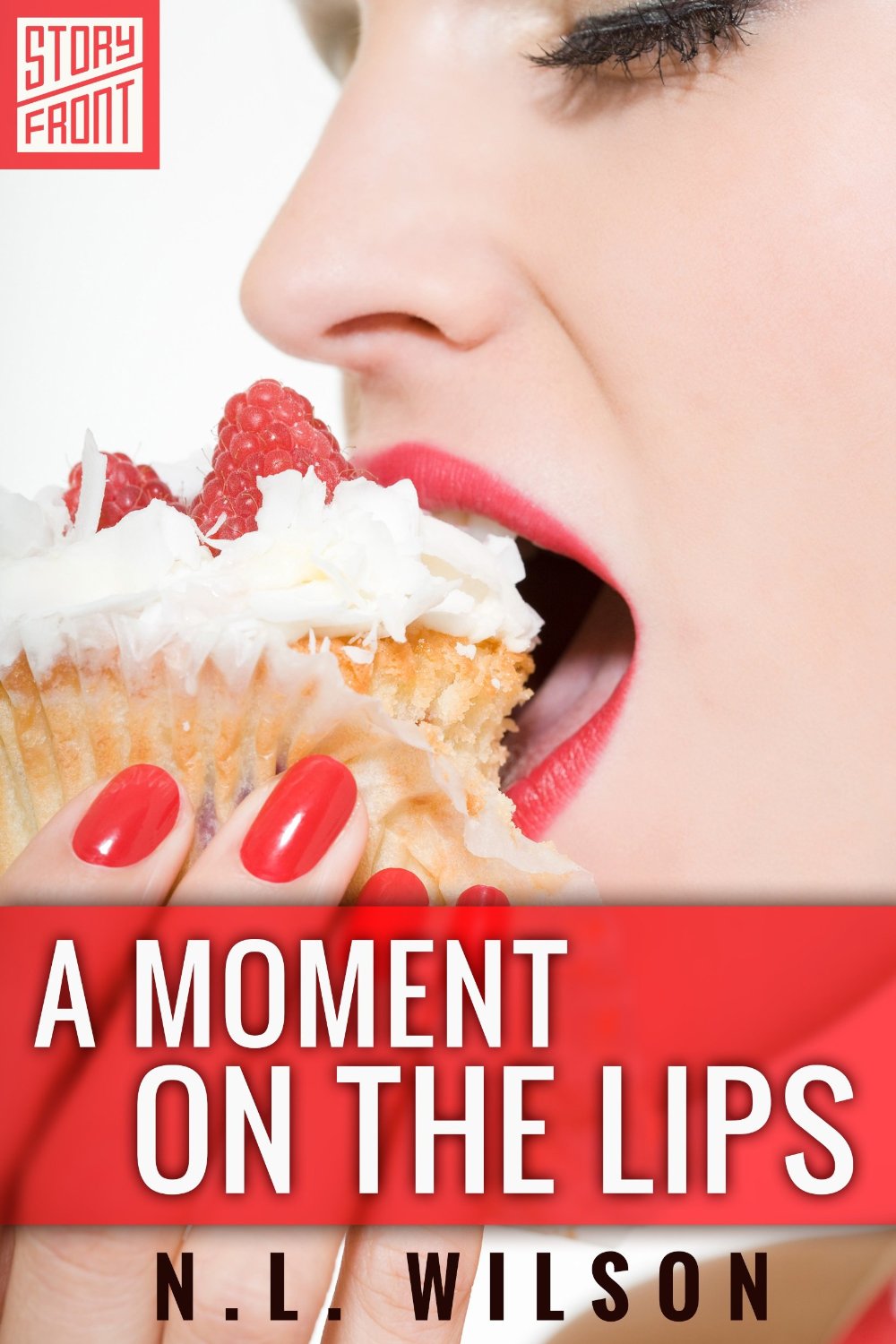 Published: January 29, 2014
A Moment on the Lips
Dix Dodd Short Mystery
For ace PI Dix Dodd, this assignment should be a piece of cake: help her best friend Rochelle's sister, Tatum, get rid of a persistent (not to mention married!) ex-boyfriend. Unfortunately, Dix's plan backfires, and Tatum winds up kidnapped.
Now it's up to Dix and her trusty (not to mention delicious!) PI partner, Dylan Foreman, to save the day. Preferably before Rochelle realizes Dix let her baby sis get nabbed.
But even before her nemesis, Detective Richard Head, butts his way into the case, Dix gets a sense things are a little more complicated than she thought. She finds there are more layers to this mystery than the most decadent of cakes.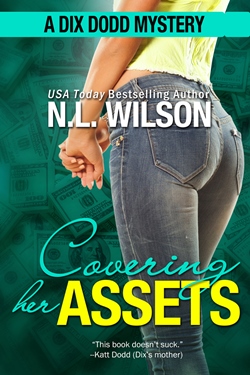 Published: October 22, 2014
Covering Her Assets
Dix Dodd Mystery #4
Dix Dodd is going undercover again, this time at the behest of Elizabeth Bee. No, make that Mrs. Hugh Drammen. Our favorite, ever-enterprising spa worker has snagged herself a wealthy octogenarian husband. But she believes someone is out to kill her darling "Hugh-Bear". She's not about to let that happen, at least not before their first anniversary when her inheritance entitlement kicks in. According to that pesky pre-nup, if Hugh should die before that critical anniversary, she gets nothing. Unfortunately, Hugh Drammen refuses to believe he's in any danger and won't condone an investigation, so Elizabeth has to act surreptitiously.
Enter Dix, posing as Dee Bee, Elizabeth's cougar mother, Dylan, posing as Dee's newest gigolo/boy-toy, Magnus, and Mrs. Presley in the role of Elizabeth's Nanny Jane. Throw in a patriarch with OCD, a daughter and son-in-law with obvious marital problems, their recalcitrant daughter, an odd, anti-social nephew visiting from Alaska, a housekeeper with a bad back that prevents her from housekeeping, a bevy of servants, and a beer-drinking rescue dog, and you have the Drammen household.
It's a bizarre situation, but for a fat fee from Elizabeth, Dix is more than happy to take on the job of Covering Her Assets.